Do you have an old Windows app your customers need to access over the web? It IS possible--we've done it! And securely!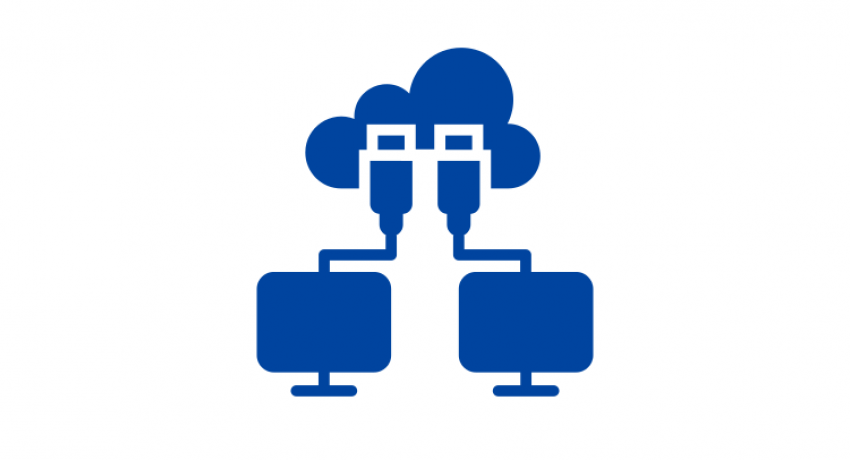 How do I access my software?
A program called Remote Desktop Client, freely available on all major platforms (Windows, Mac, and Linux) is used to remotely login, giving you a virtual desktop from wherever you are. What's more is that you can access your legacy Windows applications from a Mac or even a Chromebook--you're no longer restricted to a specific platform.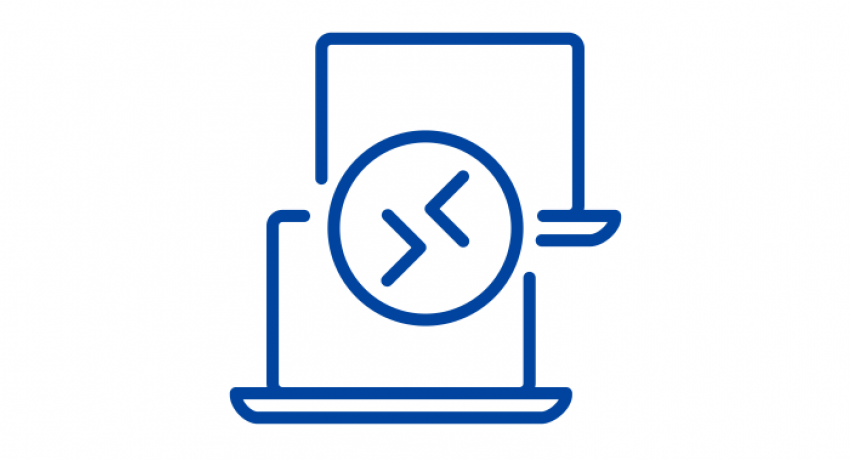 Why do I have two desktops?
Remote Desktop is a view into another computer. So your local computer has a desktop for its interface and the Remote Desktop software is showing you the desktop interface on the cloud-based remote computer. It can be confusing at first, but pay attention to the window boundaries, the different background colors and icons, and you'll be just fine.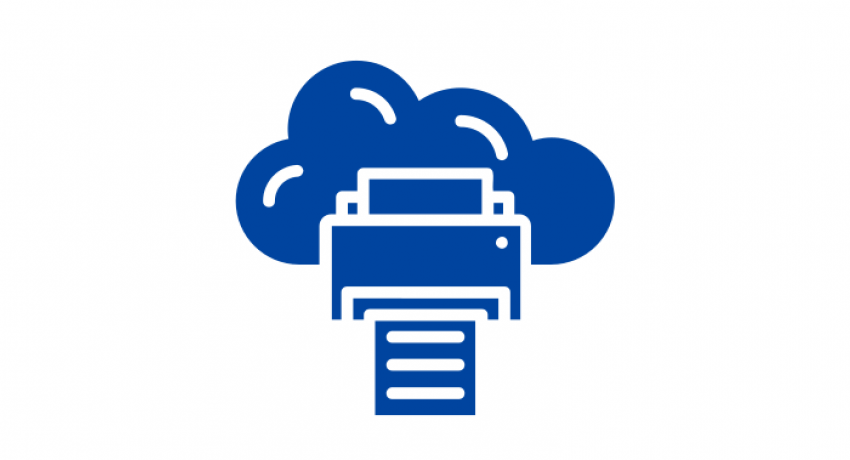 How do I print from the remote computer?
We have installed special printing software that redirects print jobs through your Remote Desktop Connection directly to your printer. It really is that simple!
How do I scan documents directly to the cloud?
We have installed smart software on our cloud servers that interact with your locally installed scanner. This means you can initiate scanning from the software in your cloud session and it will communicate with your local scanner, saving you from manually uploading documents later.
We mange cloud-hosted virtual servers running critical business applications people rely on every day. We provide support to get connected, monitor security settings, address printer and file-transfer issues, and perform secure off-site backups on a daily basis. All this for a nominal monthly fee.
This arrangement can help your business transform to a virtual company to reduce costs of renting office space, retain valuable employees that want to work from home, or to replace aging hardware.
If you have a special need and want to know how to get started, Contact Us to see what we can do for you.